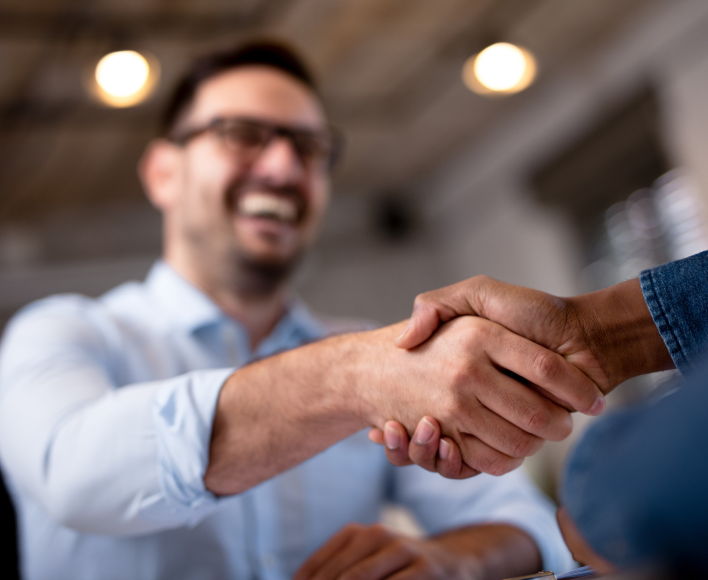 Healthy Brand Oil Profit-LockTM
Healthy Brand Oil's pricing team has developed Profit-LockTM, a program designed to help you better manage financial risk relating to the purchase of edible oils. Build budgets with confidence and protect your bottom line with Profit-LockTM.

Choosing The Right Product For You
Healthy Brand Oil's innovative product line offers multiple ways to sustain and grow your business. Using the right edible oil and controlling product costs are simple but powerful concepts. Our selection process ensures that your company achieves the crucial savings neccessary to successfully navigate volatile markets.